Area Attractions
Where can one find pristine scenery, scenery that touches the mind, body & soul
Where the fence is that of mountains and water, allow us to point the compass needle for you!
What if there were a place; and, the beauty of that place warmed the heart, would you dare experience it to the fullest? Let us help you decide.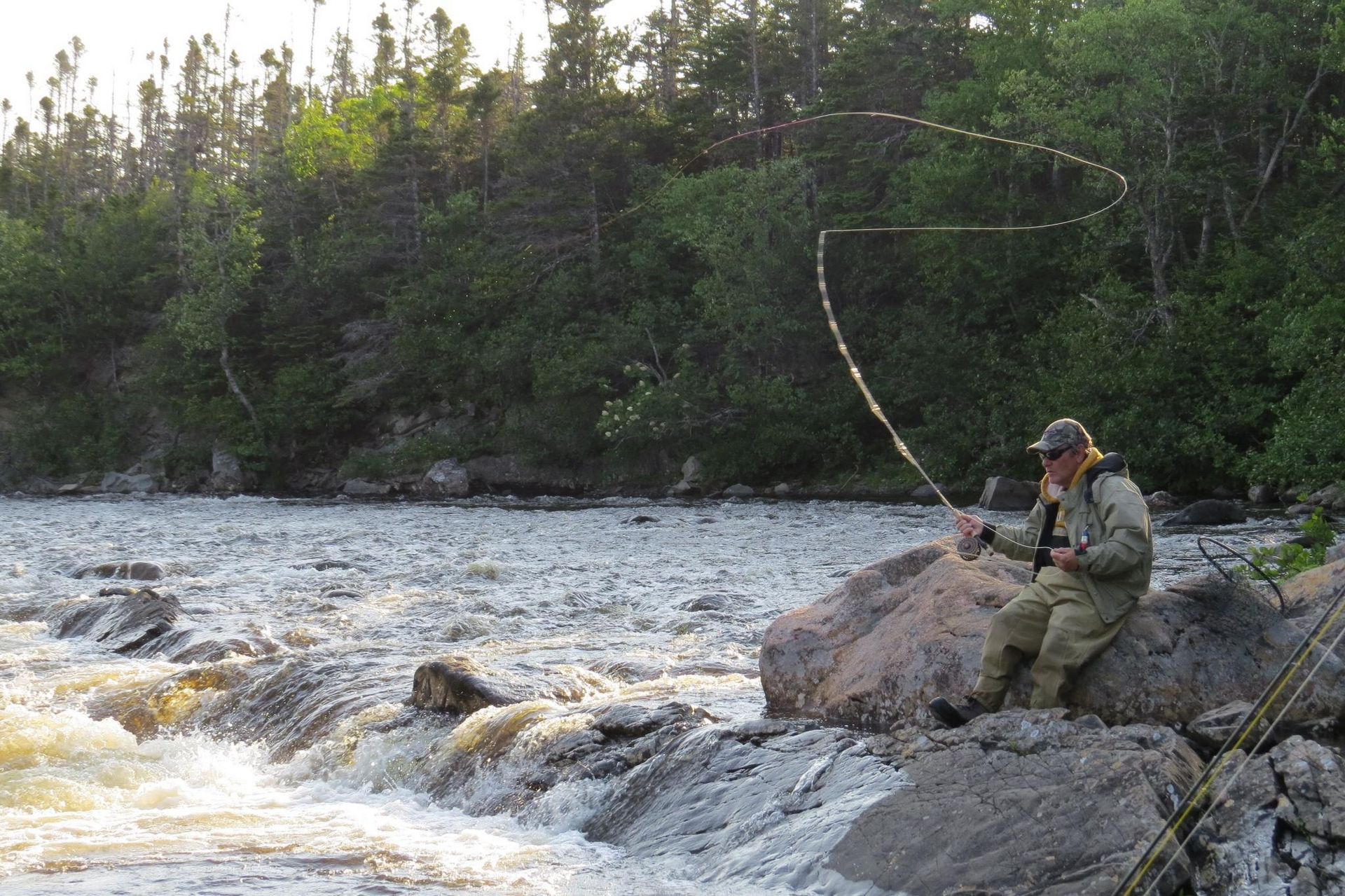 Salmon Fishing? We have that!
Sandy ocean beach inhaling the salt water mist? We have that!
Sand dunes and enjoying a picnic on the beaches of the Atlantic Ocean? We have that!
Air tours of a UNESCO World Heritage Site, Gros Morne National Park? We have that!
One Hour Air Tour/Western Brook George, Gros Morne and Tablelands
One Half Hour Air Tour/Aerial view of area including Long Range Mountains.
Barbecue at your leisure while enjoying the outdoors.
Canoe through the cold, clear waters of beautiful Portland Creek Pond.
For those hiking enthusiasts, there are a variety of hiking trails nearby.